Our Firm
Misson Statement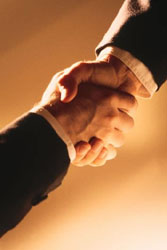 PRIVACY
INTEGRITY
PROFESSIONALISM
CONFIDENTIALITY
CHOICE
DIVERSIFICATION
We commit to deliver consistent superior service that is unparalleled in the industry today. Maintaining the highest standards of privacy, integrity and professionalism in our relationship with you, our client.
We endeavor every day to know and understand your financial circumstances and provide you with the superior quality information, services, products and advice in order to help you reach your uniquely personal goals.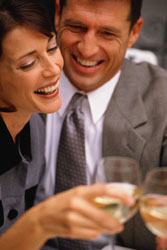 Who are we?
We are a full-service financial firm committed to helping clients pursue their financial goals. We offer a wide range of financial products and services to individuals and business owners.
We understand that by providing clients with first class financial advice coupled with a deep knowledge base the interactions between client and advisor become more fruitful. This naturally results in a greater understanding of your unique specific needs and provides the clarity necessary to navigate a clear path toward comprehensive, solid, financial decisions. To help pursue your goals we also partner with CPA's,tax attorney's, business consultants, estate attorney's, divorce attorney's, real estate professionals and others as applicable. We strive, every day, to provide you with the family office experience.
Business Enterprises
We work extensively with Business Organizations to identify, categorize and solve the unique challenges facing owners and major shareholders. We address a variety of needs including succession planning, tax shelters, insurance, buy/sell arrangments, real estate financing and stock option exercise to name a few. We help our clients identify, categorize and solve problems.
Please call us if you have any questions about our firm or the range of financial products and services we provide, as our offerings are extensive.
Our firm has relationships with a variety of financial services companies, so if we don't directly have a product or service that is appropriate for you, we probably have a relationship who does.